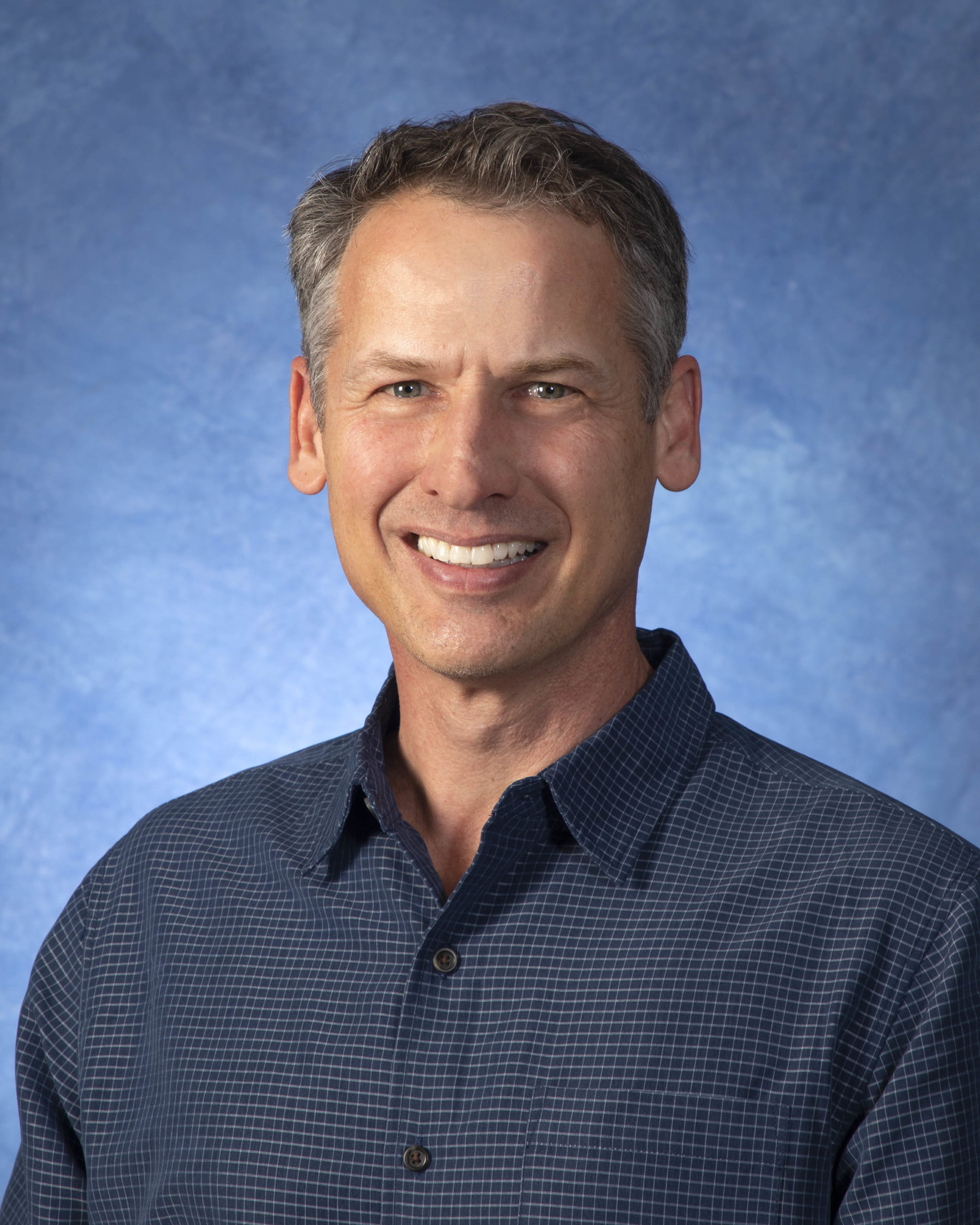 Andrew Aldridge, MD FACS
Andrew Aldridge, MD, FACS, is a surgeon skilled with a special interest in minimally invasive and technologically advanced laparoscopic, bariatric, and trauma surgeries. He brings his expertise to Flagstaff Surgical Associates in Flagstaff, Arizona. Dr. Aldridge was named Flagstaff Medical Center's Physician of the Year in 2007 after showcasing his leadership abilities, patient care priorities, and contributions to advancing medicine. He is a fellow of the American College of Surgeons.

Dr. Aldridge is the surgical education director at Flagstaff Medical Center and has extensive training in performing all types of surgeries. He also utilizes the highly effective da Vinci® robotic system, which aids surgeons with advanced robotic-assisted instruments during surgery.

Dr. Aldridge was a crucial part of the creation of the Bariatric Surgery Center at Flagstaff Medical Center, which supports the treatment of obesity, and its recognition as a state-designated Level I Trauma Center. He served as the medical director of trauma services for a decade.

Before joining the Flagstaff, Arizona, community, Dr. Aldridge received his medical degree from the University of Arizona College of Medicine in Tucson and completed his internship and residency at the University of Arizona Medical Center. He was the medical staff president and chief of surgery at Flagstaff Medical Center and has served on a number of boards, including the Northern Arizona Healthcare board of directors. In addition to these involvements, Dr. Aldridge is also a clinical professor of surgery at the University of Arizona.

While Dr. Aldridge has a passion for improvement and innovation in his chosen surgery fields, he always puts the patient first. His dedication to his patients shows through with his compassionate and knowledgeable care when embarking on a surgery; Dr. Aldridge stays in communication with patients during each step of the process.

When Dr. Aldridge is not working, he enjoys the outdoors with his family.
Contact Info
Phone: (928) 773-2222
Address:
77 W. Forest Ave. Suite 201
Flagstaff, Arizona 86001
Procedures Performed
Cholecystectomy (Gallbladder)
Gastric Banding (Lap-Band® and Realize® Band)
Gastric Bypass
Gastric Sleeve
Hernia Repair
Memberships
American College of Surgeons
Insurance Accepted
Aetna
Blue Cross/Blue Shield
Cigna
Medicare
United Healthcare
---
Is this your listing?