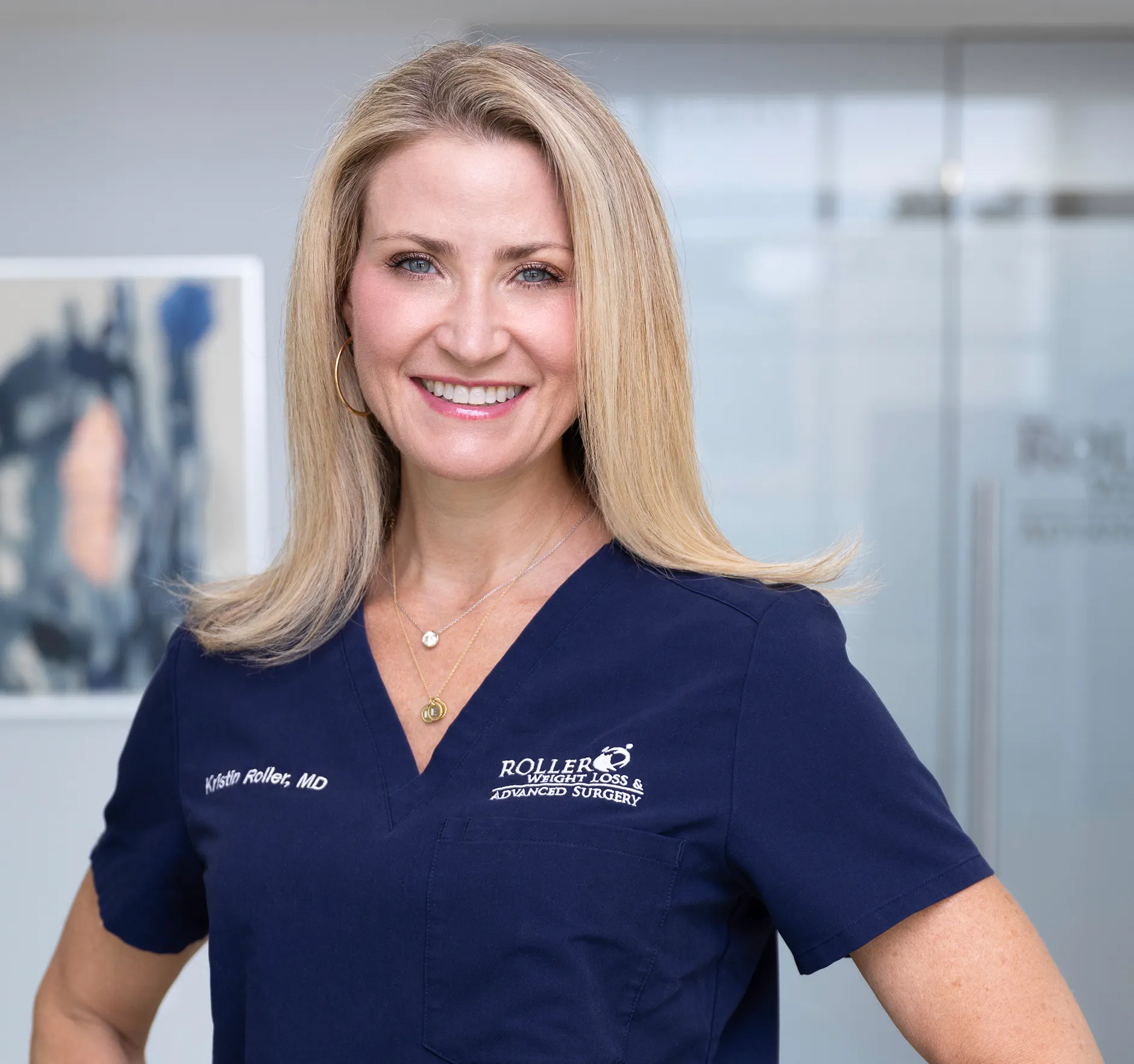 Dr. Kristin R. Roller, MD
Dr. Kristin Roller, MD utilizes medical weight loss strategies including nutritional changes, behavior modification, exercise regimens, and medications for patients needing to lose weight prior to surgery. She also oversees the long-term follow-up care for our bariatric patients. She truly enjoys seeing her patients regain the ability to do things they had lost the ability to do as their health and quality of life improve and medical problems resolve.
Contact Info
Phone: (479) 445-6460
Address:
1695 E Rainforest Rd
Fayetteville, Arkansas 72703
Education
University of Texas Southwestern Medical School
---
Is this your listing?