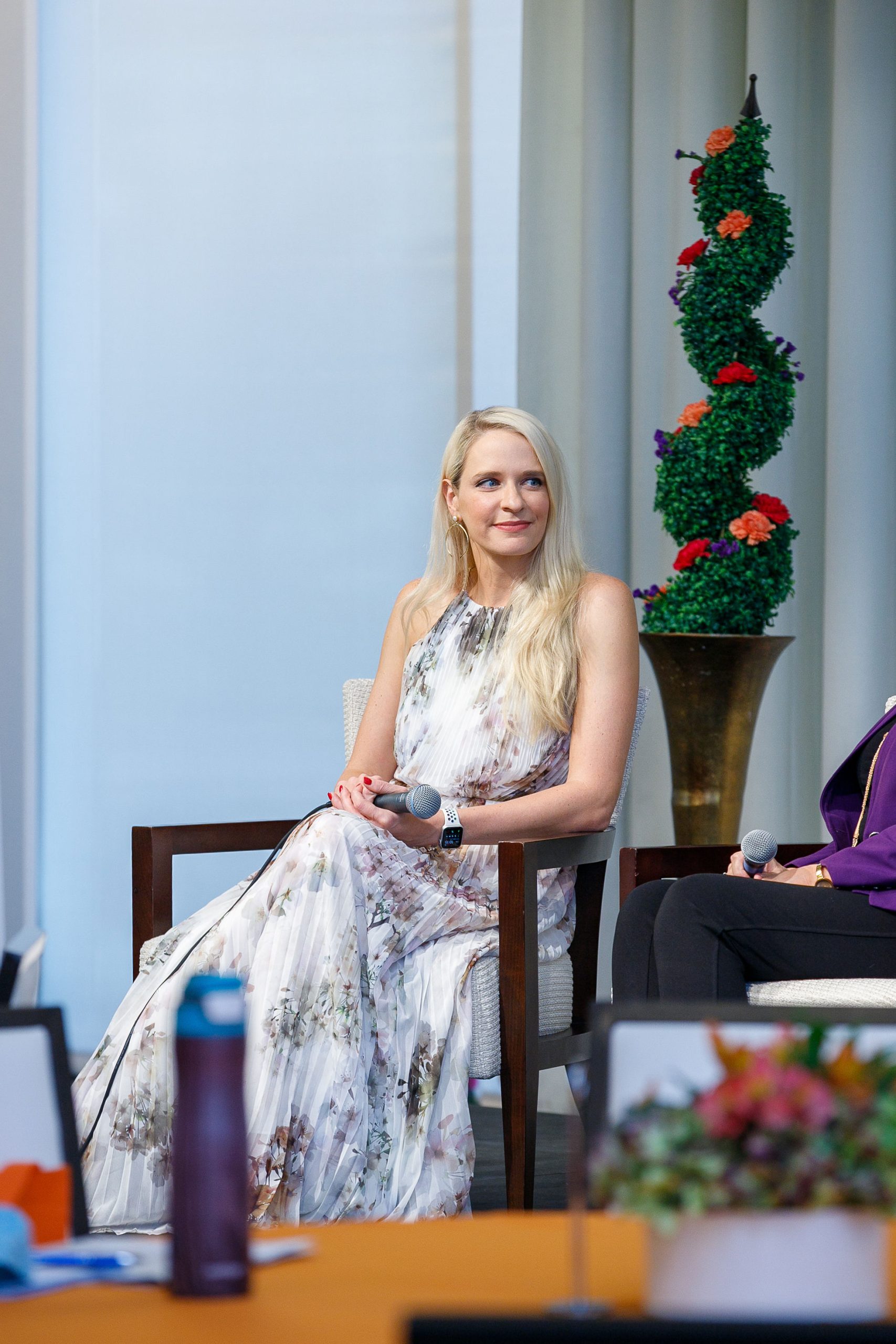 Elizabeth Dovec, MD FACS DBOM
Dr. Elizabeth "Betsy" Dovec is the founder, creator, and CEO of BodyByBariatrics which offers comprehensive surgical obesity treatment options.

She has over a decade of experience as a Bariatric Surgeon and built one of the nation's busiest and most highly regarded surgical and medical weight loss programs in Baltimore, Maryland with an average of 1,400 cases per year. In July 2021, she brought her incredible expertise to the Sunshine State to create a premier destination for Bariatric Surgery. She believes in the life[1]changing power of such surgery and is passionate about helping patients break free of chronic health conditions, feel confident, and attain lifelong wellness. Her focus is on personalized care experiences and sustainable results.

Passionate about diminishing the staggering obesity epidemic, Dr. Dovec is the co-founder of NewTri Health, a standardized, state-of-the-art, virtual pre-operative education system to prepare patients for bariatric surgery. She offers 100 percent virtual consultations, pre-op and post-op appointments, and lifelong support to her patients.

Dr. Dovec is a board-certified general surgeon and a Fellow of the American College of Surgeons and the American Society of Metabolic and Bariatric Surgery. She is also a Diplomate of the American Board of Obesity Medicine (DBOM). A proud Penn State graduate, she earned her medical degree at the Joan C. Edwards Marshall University School of Medicine in Huntington, West Virginia and completed her general surgery residency with the Allegheny General Hospital/West Penn Hospital Graduate Medical Education Consortium in Pittsburgh, Pennsylvania. She then carried out an elite fellowship in advanced laparoscopic and bariatric surgery at Vanderbilt University Medical Center in Nashville, Tennessee.
---
Is this your listing?