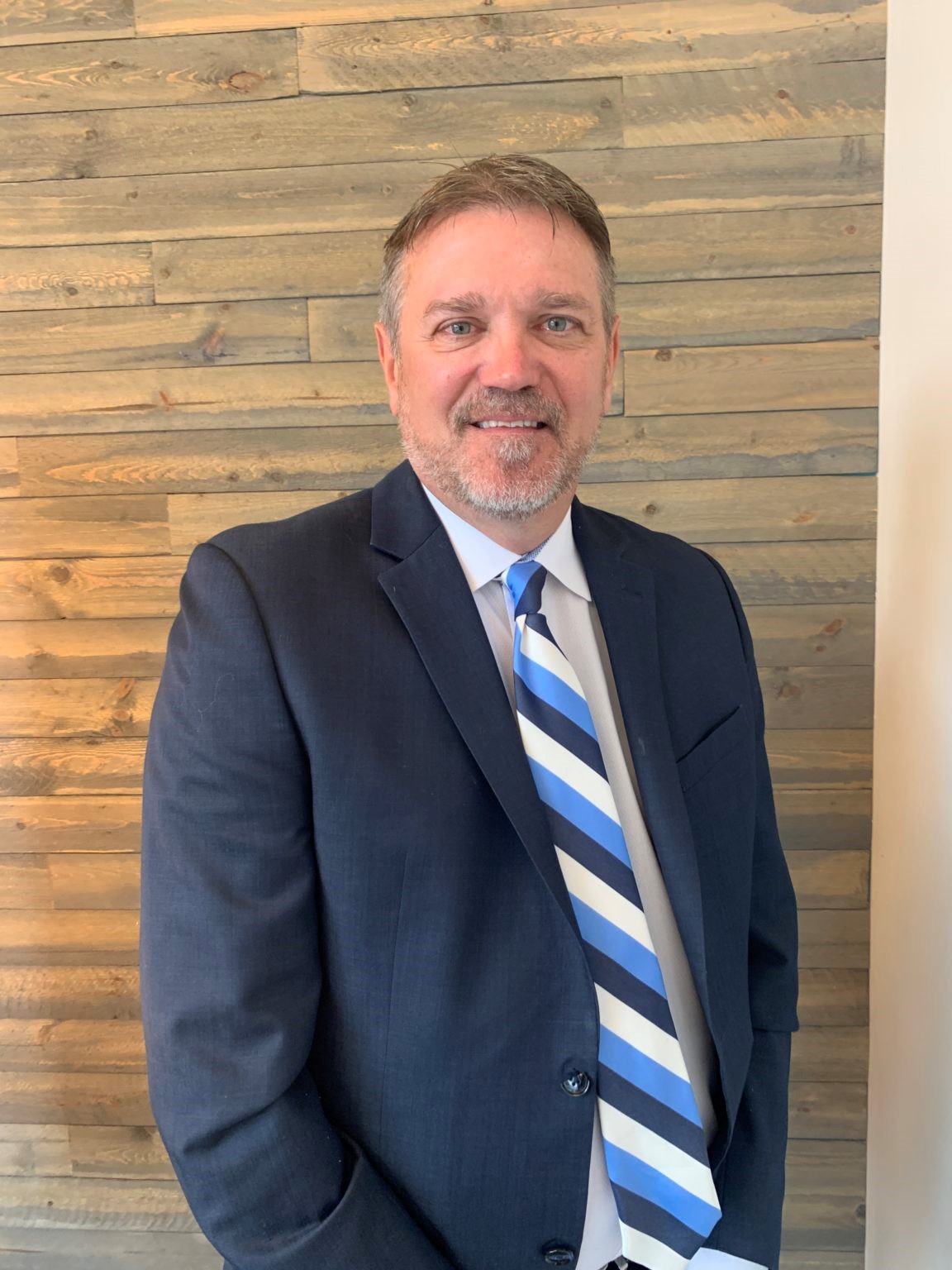 Eric Harris, MD, FACS
Dr. Eric Harris, MD, FACS, is a bariatric and cosmetic surgeon at Transform Weight Loss, LLC and has extensive experience in same day sleeve gastrectomy and bariatric surgery. He completed his surgical training at the Mayo Clinic in Arizona in 2002. He has co authored with Dr. Billing on several peer reviewed papers on same day sleeve gastrectomy. Between them they have over 30 years of experience operating on and treating bariatric patients. In addition, Dr. Harris is boarded in cosmetic surgery and has significant experience performing post bariatric body contouring procedures over the last 15 years. He is also a noted instructor for a body contouring cosmetic surgery fellowship.
Contact Info
Phone: 425-305-5182
Address:
19230 Alderwood Mall PKWY, suite 120
Lynnwood, Washington 98036
Procedures Performed
Cholecystectomy (Gallbladder)
Duodenal Switch
Gastric Banding (Lap-Band® and Realize® Band)
Gastric Bypass
Gastric Sleeve
GERD (Acid Reflux) Surgery
Hernia Repair
Revisional Surgery
SADI
, Liposuction, Skin Removal, Breast Augmentation
Memberships
American College of Surgeons
American Society for Metabolic and Bariatric Surgery
Center of Excellence
Education
Wheaton College
Michigan State University
Mayo Clinic Arizona
Gallery of Cosmetic Surgery
---
Is this your listing?