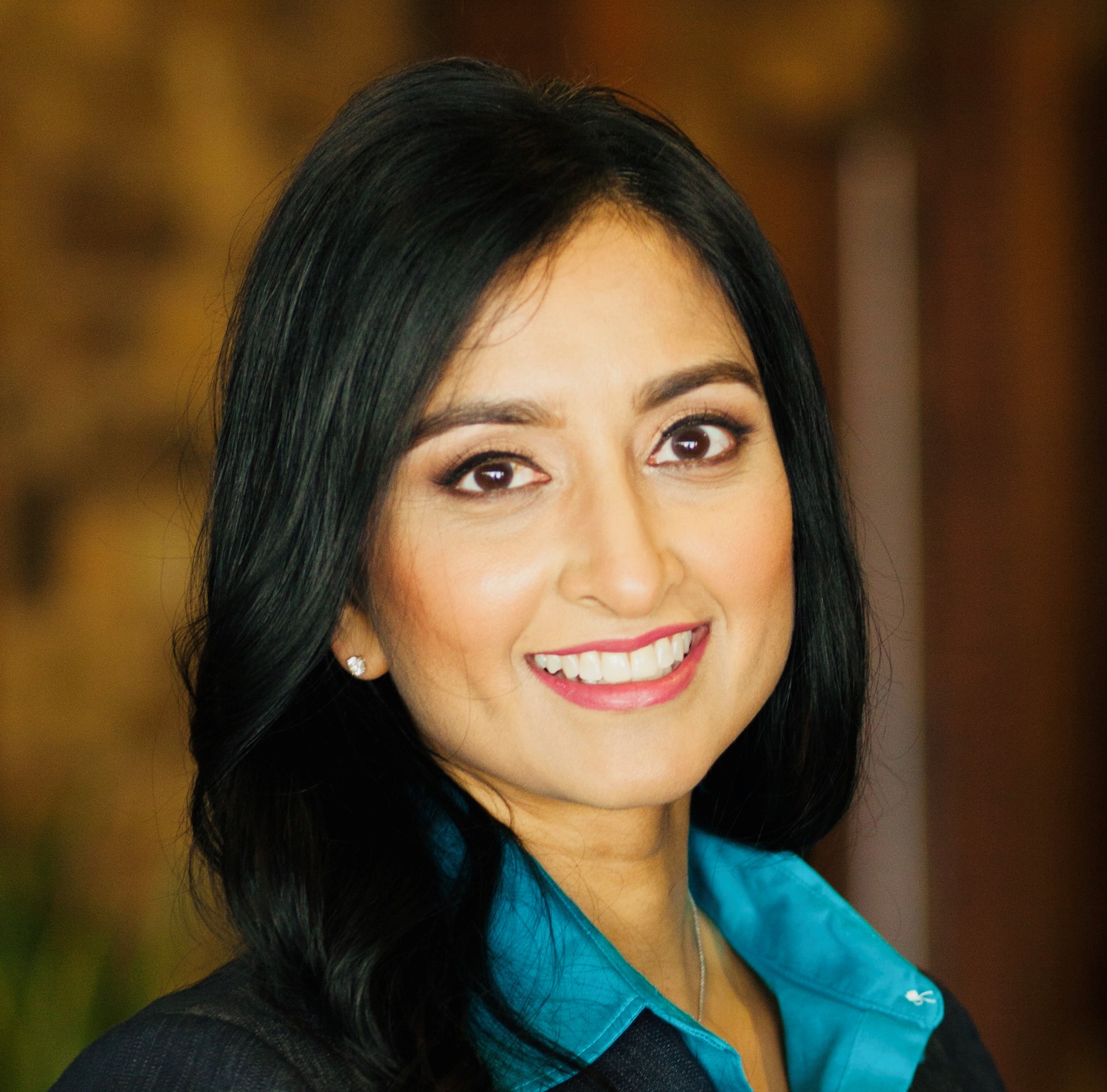 Dr. Preeti Malladi
Dr. Preeti Malladi is an award-winning, board-certified, fellowship-trained Minimally Invasive General and Bariatric Surgeon. She serves as the medical director of bariatric surgery and is at the helm of Malladi Bariatrics and Advanced Surgery which is comprised of a team of highly skilled and dedicated medical professionals (nurses, surgeons, dieticians, psychologists, fitness trainers) focused on helping patients achieve their weight loss goals. Her practice is designated as a Surgeon of Excellence in Bariatric Surgery by ASMBS and the ACS joint quality program and is one of the first practices to obtain the Focused Practice Designation in bariatric surgery bestowed by ASMBS.

Dr. Malladi has performed thousands of complex advanced minimally invasive gastrointestinal surgeries. Her expertise is in weight loss surgery, acid-reflux surgery (hiatal hernia repair, fundoplication, Linx procedure), and upper gastrointestinal surgery. In addition, she performs a variety of other general surgery procedures including gallbladder surgery and hernia surgeries. She offers both medical weight management and surgical treatment including gastric bypass, gastric sleeve, and bariatric revision and conversion operations. The revision and conversion surgeries include Lap band to sleeve, re-sleeve, band to bypass, pouch reductions, and sleeve to bypass conversions. She is adept at minimally invasive approaches using laparoscopy, robotic-assisted surgery (da Vinci), and endoscopy.

Malladi Bariatrics is committed to the highest standards of surgical technique and excellence in patient care. Dr. Malladi and her team provide support through every step of the weight loss journey including choosing the appropriate operation, preparing for lifestyle changes, recovery, after-care, and long-term follow-up.

Dr. Malladi grew up in Richardson, Texas, and graduated as valedictorian from JJ Pearce high school. She attended Stanford University as a David Starr Jordan Presidential scholar and completed her bachelors in electrical engineering. After working as a technology consultant with Andersen Consulting (currently Accenture) in Silicon Valley, she decided through much self-reflection to change course and pursue a career in medicine to positively impact people's lives. After completing pre-medical courses at Southern Methodist University (where she received the Chemistry book award), she attended and obtained her MD from the premier University of Texas Southwestern Medical School. She graduated with the highest honor for a graduating senior selected by the entire faculty, the Ho Din Award. This award is given to a UTSW medical student who "exemplifies the unique personal qualities embodied in all great physicians - medical wisdom combined with human understanding." She continued with her training at the highly sought after academic seven-year general surgery residency at UCLA. During her residency, she completed a 2 year research fellowship at Stanford University at the Pediatric Surgery Research Center under the directorship of Dr. Michael Longaker. Her research delved into the field of tissue engineering studying mechanisms of cell differentiation that may help in future surgical options for reconstruction for children. She authored book chapters in pediatric surgery, authored numerous papers, and presented to national and international audiences. UCLA honored her with the award for the top graduating chief resident in research. In order to hone her minimally invasive surgery skills, she was selected for the prestigious advanced laparoscopic fellowship at Northwestern University under the guidance of Dr. Nathaniel Soper, one of the leading foregut surgeons in the US.

Dr. Preeti Malladi started her surgical practice in her hometown of Dallas, Texas in 2009. She has been honored to serve thousands of patients in DFW and from throughout the US. Dr. Malladi has been voted in D Magazine by her peers as one of the top bariatric surgeons in Dallas every year since 2012. She is a fellow of the American College of Surgeons and the American Society of Metabolic and Bariatric Surgery. Her mission is to deliver the highest quality of ethical, safe, individualized surgical care with integrity and compassion.
Contact Info
Phone: (214) 242-9737
Email: [email protected]
Address:
221 W. Colorado Blvd Suite 829
Dallas, Texas 75208
Procedures Performed
Gallbladder Surgery
Gastric Bypass
Gastric Sleeve
GERD (Acid Reflux) Surgery
Hernia Repair
Revisional Surgery
Insurance Accepted
*All major insurance providers
*Call office for details
Aetna
Blue Cross/Blue Shield
Cigna
Humana
Medicare
United Healthcare
Recognitions
American Board of Surgery American College of Surgeons American Society for Metabolic and Bariatric Surgery D Magazine Voted in the top Bariatric Surgeons in Dallas for every year since 2012
Top research chief resident at UCLA General Surgery Residency
McCormick Award for Women in Academic Medicine
Top graduating Medical student and Winner of the Ho Din award (top student selected by the faculty)
David Starr Jordan Presidential Scholar, Stanford University
Valedictorian, JJ Pearce High school
Education
Stanford University - Bachelor's in Electrical Engineering
UT Southwestern Medical School - MD
UCLA - General Surgery Residency
Stanford University - Research Fellowship, Northwestern University - Advanced Laparoscopy Fellowship
---
Is this your listing?